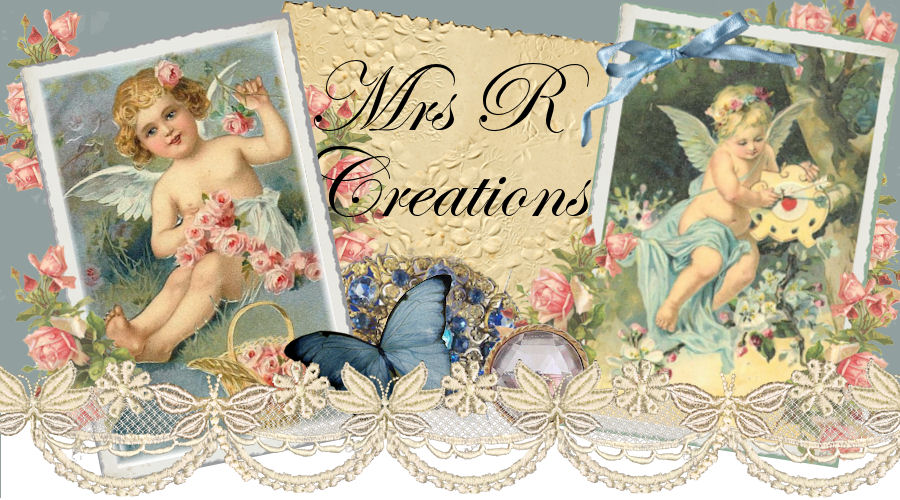 Victorian Pine Cone Ornaments





These OOAK ornaments are created using pine cones with cotton batting with cut-out paper faces of Santas and Children. Each ornament wears a hat or hood. They are trimmed with tinsel, cording, buttons, beads, etc. to complete their own unique design and look. The sizes range from 5 to 7 inches depending on the size of the cone. Each one is entirely hand-made and signed by Mrs R
©2004 - 2021 Mrs R Creations. All rights reserved.