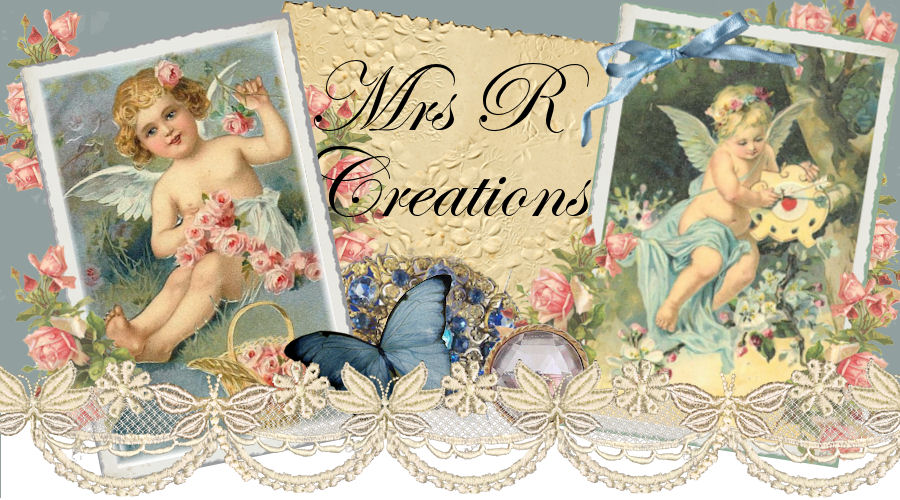 Antique Photo Xmas Ornaments





Very unique and interesting OOAK Christmas ornaments by Mrs r Creations! These ornaments are part of our "Remember Me" series in which we utilize antique photos of people who have been long forgotten..sometimes all that remains of these people's lives are the photos which we come across..Although we do not know who the people are, we feel they deserve to be remembered in a very special way! All "Remember Me" ornaments have finshed backs and are signed by Mrs R
©2004 - 2021 Mrs R Creations. All rights reserved.