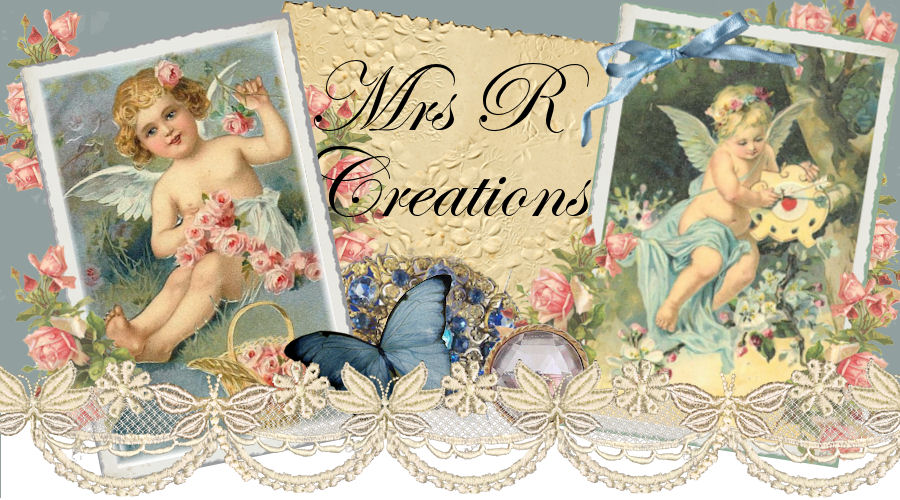 Halloween





A very dear friend of mine requested that I create some ornaments for Halloween and it turned out that everyone who saw them just loved them! I have been busy creating these one-of-a-kind Halloween Ladies! Hope you enjoy them!

The faces are paper cut-out images. I have used both antique and contemporary fabrics and trim as well as specialty papers to create their dresses and hats. Each ornament has a loop attached for hanging.

MRS R
©2004 - 2021 Mrs R Creations. All rights reserved.