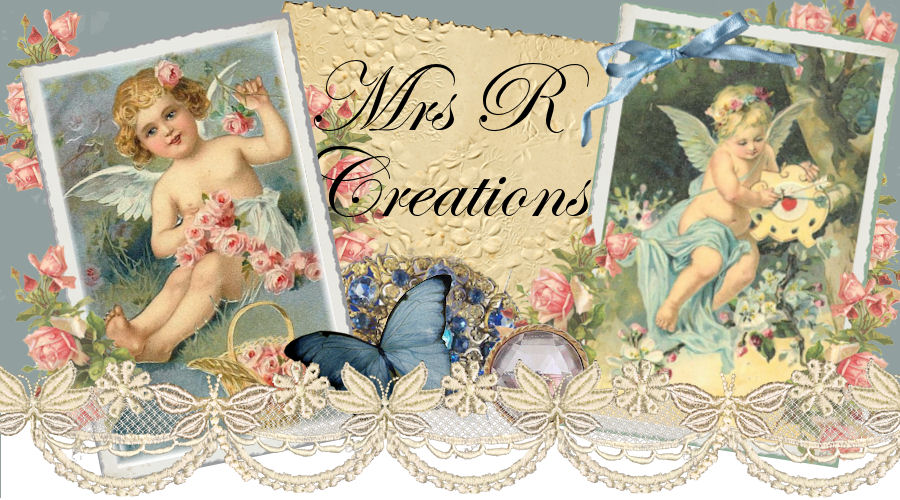 Doll Hats...Miniature Hats





Doll Hats...Miniature Hats

Mrs R has been creating doll hats and miniature hats for many years along with her experience in restoring antique hats..All are OOAK and completely hand-sewn..Attention to detail is extraordinary..All antique materials are used for the hats! Each comes with it's own custom-made hat stand. A collector's dream!
©2004 - 2021 Mrs R Creations. All rights reserved.